PopCulTour is a research project that focuses on how value is created in popular (pop) culture tourism, i.e. tourism induced by for example film, television and literature. The research project employs both a destination and a consumer perspective and identifies pop culture.
We research the scope and content of pop culture tourism such as travels to film locations, places featured in literature, and fan events. We are also interested in the use of social media and its relation to the planning of tourism the wake of popular cultural phenomena in for example film, literature, television shows and music. In recent years we have focused on research on the international pop culture phenomena The Twilight Saga and ABBA.
On this site you will also be able to find latest news on our research. You can also follow us on Twitter and YouTube or visit the research group's website.


Our Research Featured in Media
Our research on pop culture has received extensive attention from media. Here are some examples:


Research on ABBA tourism
ABBA The Museum, which is part of the Swedish Music Hall of Fame will open on May 7, 2013 in Stockholm Sweden.
Our research on ABBA include a survey of visitors to ABBA the Museum and an on-line survey of ABBA fans and their travel related behavior. An open access scientific publication on this research can be found here: Traveling in the Footsteps of ABBA.
Read about the closed project "Literature, films and music as drivers of tourism"
Around the World in the Wake of Pop Culture - Part 1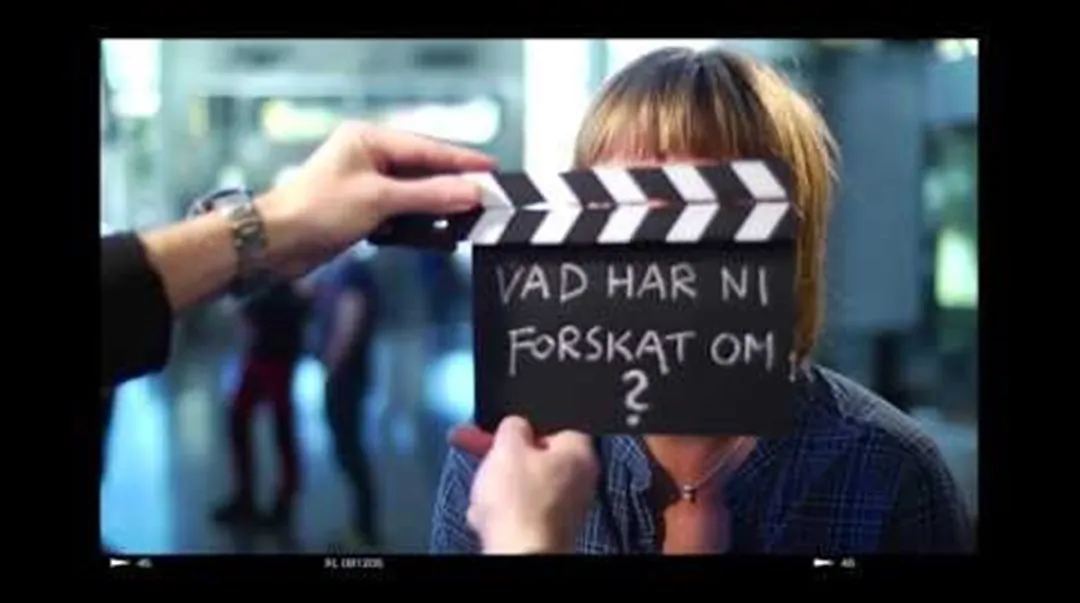 Around the World in the Wake of Pop Culture - Part 2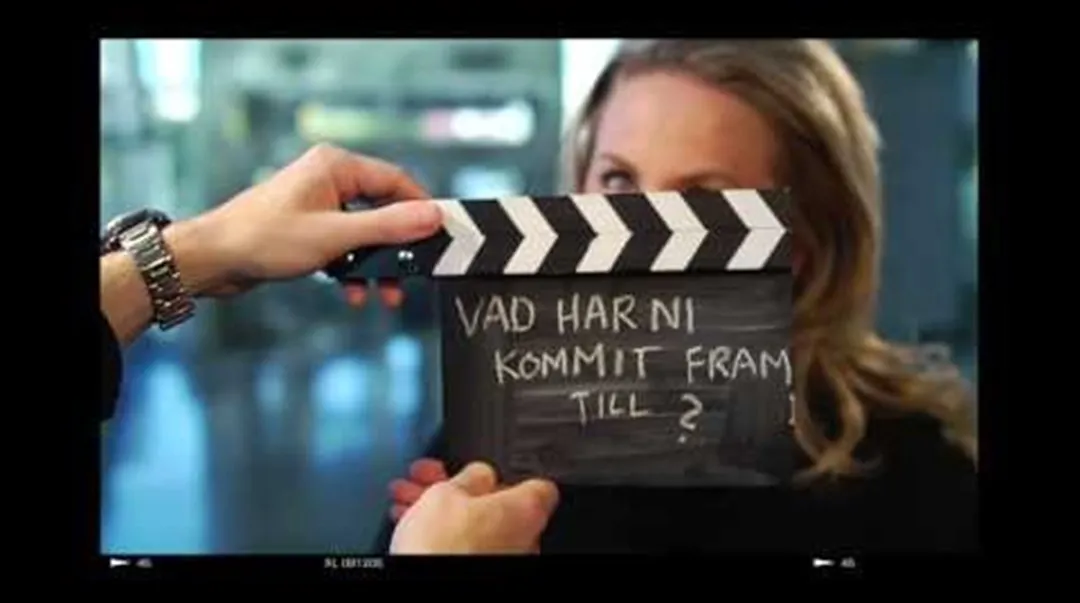 Around the World in the Wake of Pop Culture - Part 3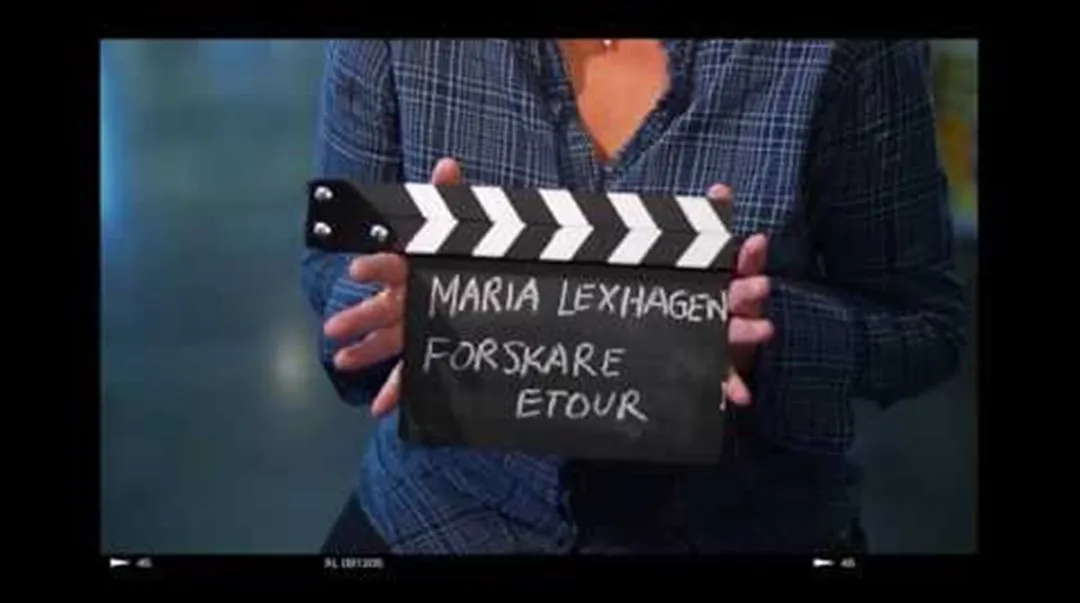 Facts
Project period
160101-300131
Research centers
Subjects
Project leader