On this page you will find news and information from Mid Sweden University, collected under the tag MATERIALS PHYSICS. This page is created based on the tag you clicked to get here.
There are 2 English pages and 1 Swedish page that are tagged with MATERIALS PHYSICS. The content may vary depending on language.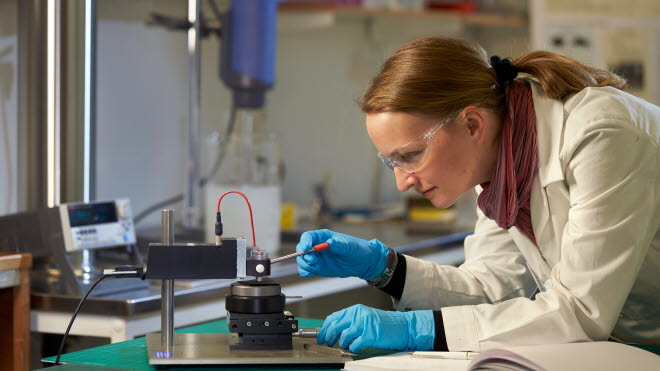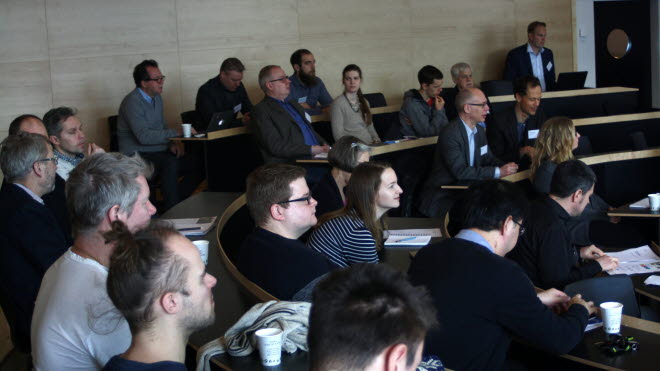 KM2, LEAP and IFUS projectmeeting
On January 19th we arranged project and information meeting for KM2 Innovative green energy, LEAP, and IFUS. Approx. 25 persons from partner companies...