Here you will find our services.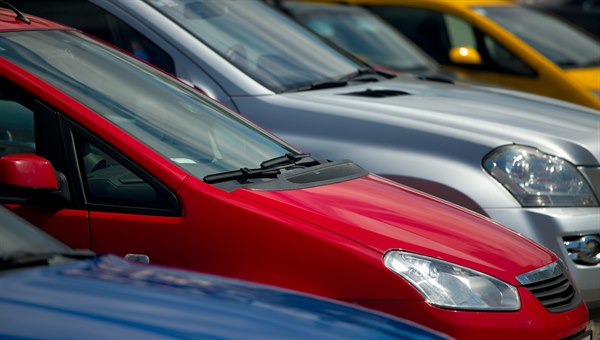 There is parking fees for on-campus parking also for staff members.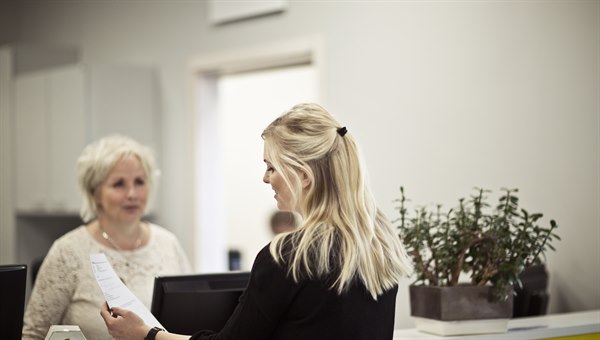 Whether you are a student, employee or temporary visitor, you can turn to us. We are here to help you!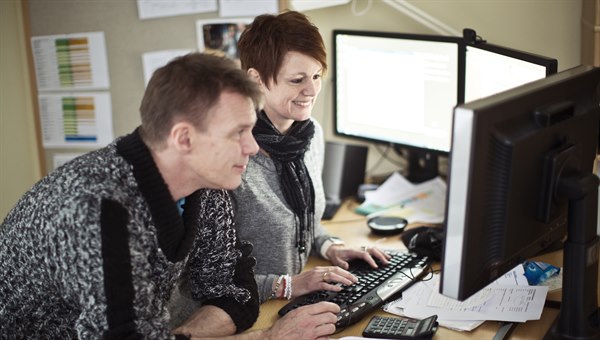 The Service Portal can be used by employees to contact a number of support functions at the university, for example the Maintenance Office, the library, IT-Helpdesk and Service Centre.