Good health and well-being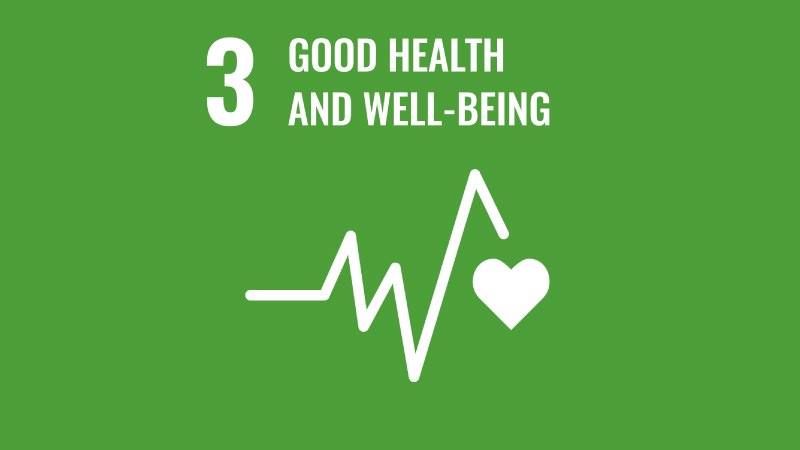 Ensure healthy lives and promote well-being for all at all ages.
On this page you will find news and information from Mid Sweden University, collected under the tag GOOD HEALTH AND WELL-BEING. This page is created based on the tag you clicked to get here.
There are 4 English pages and 5 Swedish pages that are tagged with GOOD HEALTH AND WELL-BEING. The content may vary depending on language.