Work at the university
Mid Sweden University, with campuses in both Sundsvall and Östersund, is a university with proximity to students, colleagues and the surrounding community. At the same time, we are located next to the sea, forest and mountains, which creates conditions for a fantastic quality of life.
New knowledge is created here through internationally successful research and education that contributes to the development of society. In this way, we contribute to a sustainable future and a better world. Welcome to a university where people meet, are inspired and think new.
In order for a person to be able to work in Sweden, a work permit or residence permit is always needed. What is required depends on the capacity...
As an employee at Mid Sweden University, there are a number of benefits available to you. Here are the most common ones.
What do you like most about Mid Sweden University? What is a normal day like? What possibilities are there to make a difference? And what it is...
There is leeway to develop our work, ourselves, and to learn new things. A workplace where we actively strive to be better. I am proud!
It is a good working environment, we have a nice sense of camaraderie, and it is an unpretentious and inclusive way of working. We take care of each other and love to work in teams.
A developing and stimulating work that performs an important public service. Great potential for personal development in one's work. Varied work assignments.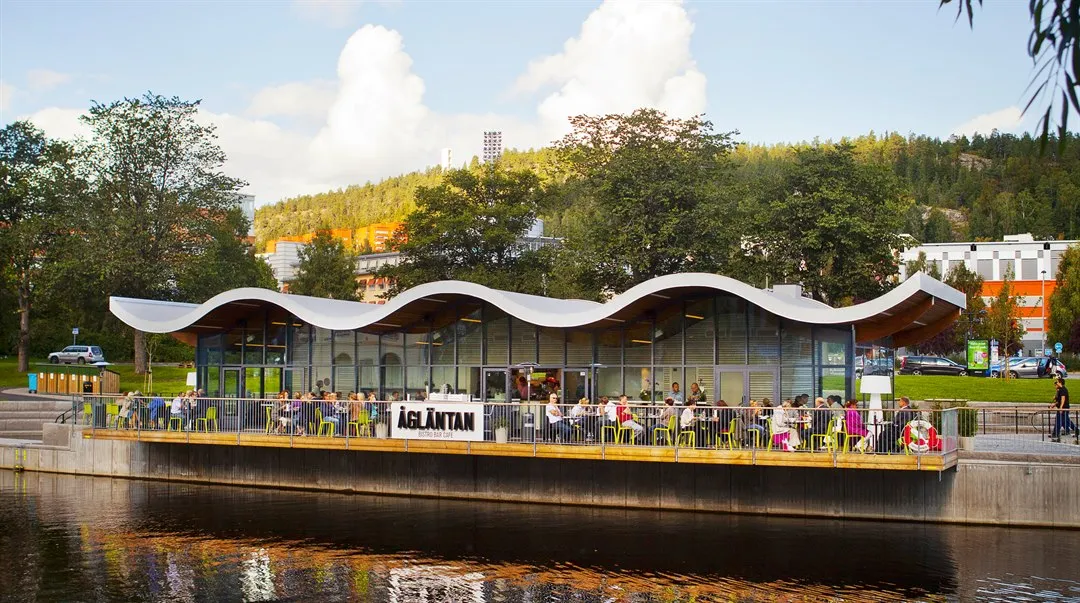 If you long to live by the sea but also want to enjoy forests and mountains, culture and shopping, then think Sundsvall. Here we fill our lungs...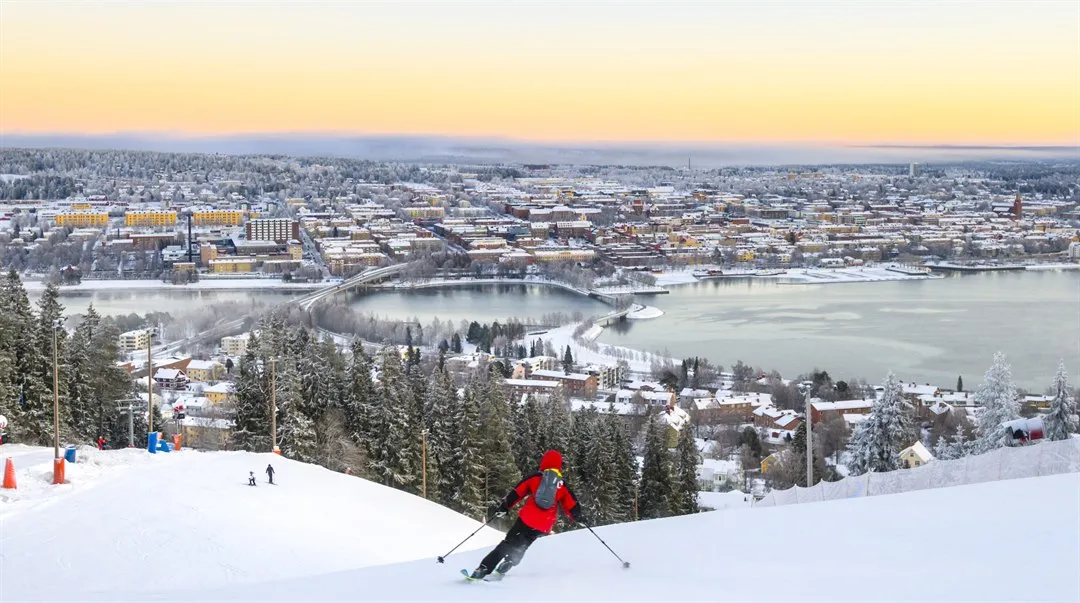 Imagine living in a town nestled amongst the mountains. We live like that in Östersund!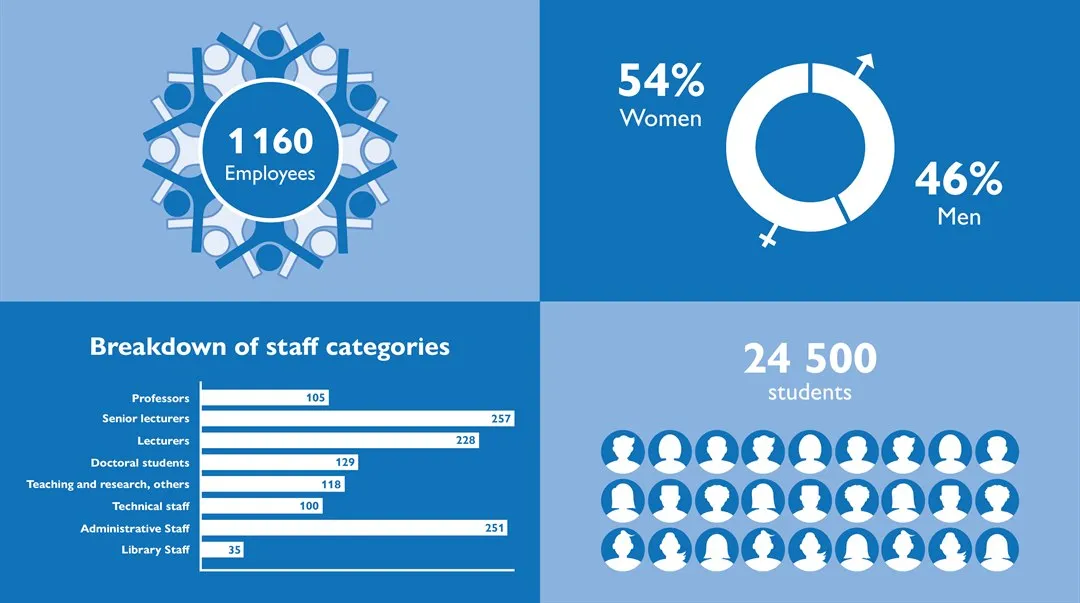 Facts from Mid Sweden University's annual report 2020
More information about Mid Sweden University