Världsberömda experter framträder för våra masterstudenter
Masterprogrammet i psykologi med inriktning mot emotion har anordnat en serie virtuella expertsamtal under de senaste två månaderna. Talarna var världsberömda pionjärer inom sina specialistområden.
Masterprogrammet har engelska som undervisningsspråk, därför är resten av texten på engelska.
List of Guest Talks include:
1. Prof. Dr. Steven Taylor, Department of Psychiatry, University of British Columbia
Event topic: "The Psychology of Pandemics"
Prof. Taylor is an author of the book Psychology of Pandemics: Preparing for the Next Global Outbreak of Infectious Disease, Cambridge Scholars Publishing, 2019. Prof. Taylor has authored over 300 scientific publications and more than 20 books.
2. Prof. Dr. James J. Gross, Stanford University, Director of the Stanford Psychophysiology Laboratory
Event topic: Emotion, Emotion Regulation, and Psychopathology: An Affective Science Perspective.
Prof. Gross is a pioneer in emotion regulation. Prof. Gross ranked in the Top .01% of scientists in terms of impact. He is the receiver of Stanford University's highest teaching award, the Walter J. Gores award for excellence in teaching. Prof. Gross has over 450 publications, which have been cited over 15, 0798 times.
3. Prof. Dr. John D. Mayer, University of New Hampshire
Event topic: "People-Centered Intelligences: Intelligences about understanding personality in oneself and others"
Prof. Mayer developed the concept of "Emotional intelligence" with Prof. Peter Salovey who is the current president of Yale University. He has published over 120 articles, books, and psychological tests related to personality psychology. His publications were cited over 95,880 times.
4. Prof. Dr. James A. Russell, Department of Psychology and Neuroscience, Boston College
Event topic: "A Dimensional Representation of Emotion"
Prof. Russel is an expert in the area of emotion. He is the editor of the books: The psychological construction of emotion, Everyday conceptions of emotion and the psychology of facial expression. He has authored several publications, which have been cited over 80,345 times.
More will come
Our department is committed to ensure our students engage with the best people in their field. We regularly facilitate various forms of interaction between eminent scientists and our faculty and students. Such opportunities keep us abreast of the cutting edge knowledge; these talks also provide a platform for our students and faculties to strike up partnerships with the eminent international scholars.
In addition to providing inside views that no textbook can teach, such events also provide participants with unique opportunities to expand their networks. Attending these events enables students to broaden their knowledge about the world, especially in areas that they do not cover in their courses. That is why we planned to regularly welcome renowned guest speakers to share their experiences and insights.
- Dr. Ramakrishnan, Senior Lecturer in Clinical Psychology - PSO
PSO planned for some more talks in upcoming months.
Students found it very inspiring
Listen to what our students say about the events in the following clips.
Caroline Crotty - Master student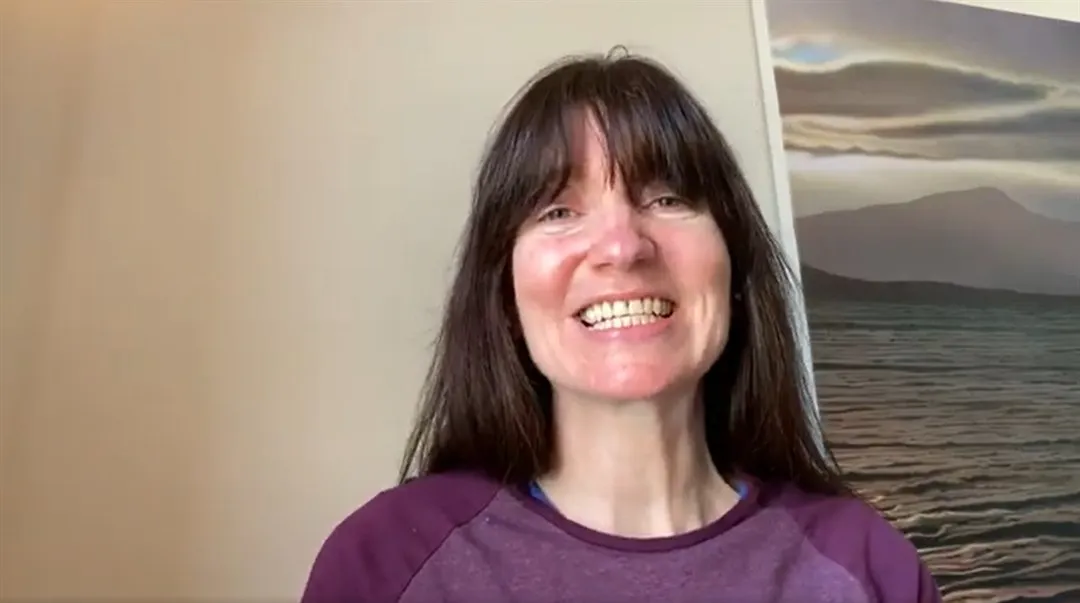 Tyko Granberger - Master student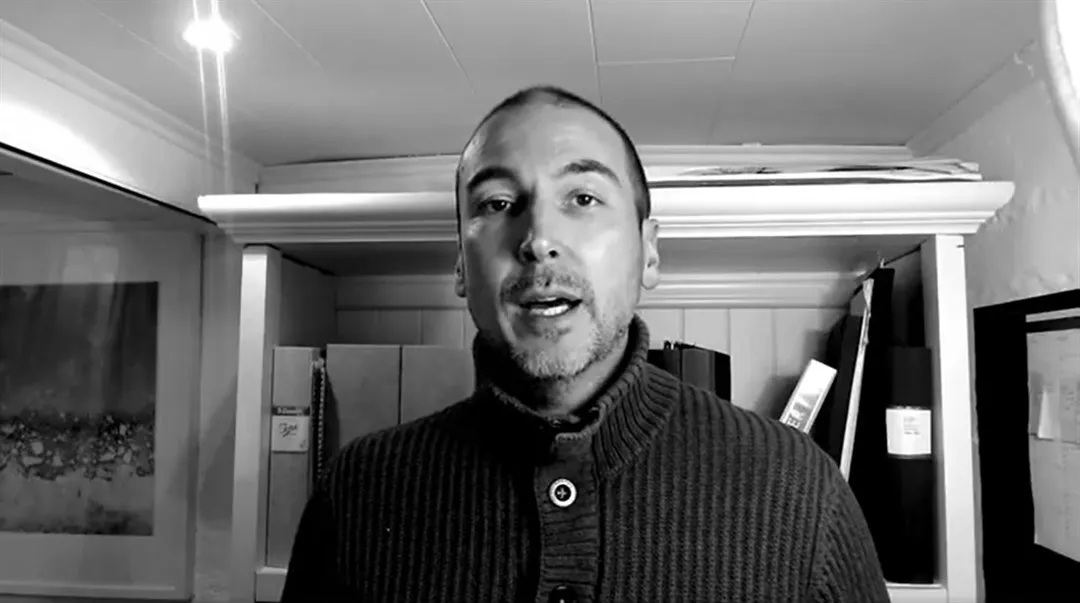 Caroline Jonsson - Bachelor student