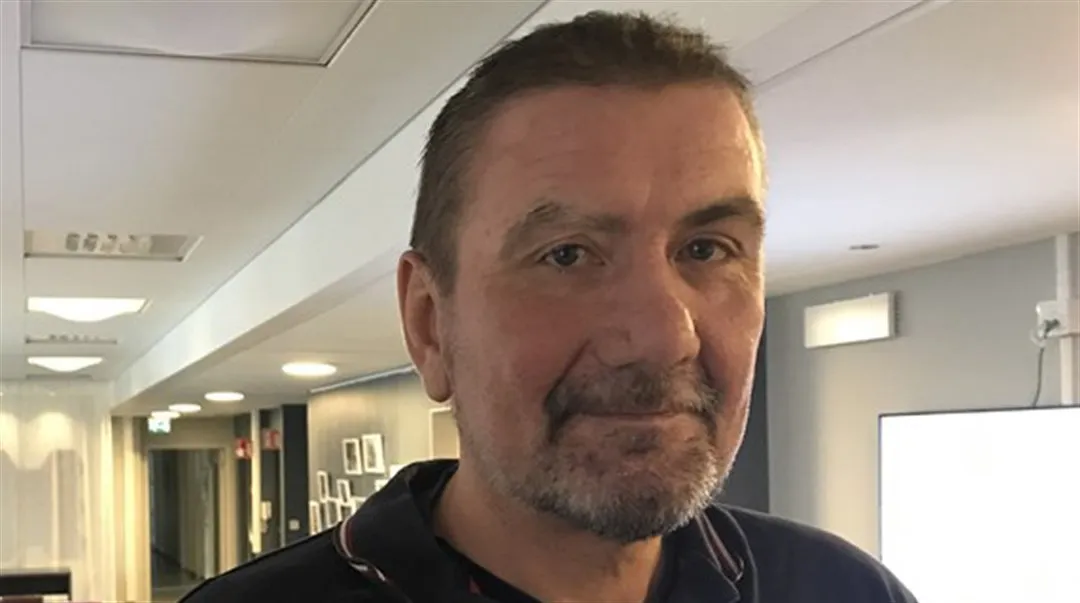 I told you so! 20 years ago
Lars Svensson is a professor of Information Systems at University West. He is currently the deputy vice chancellor for research and PhD-education. His research has for two decades focused on the delicate relationship between learning and IT. In his talk he will highlight findings from research projects from the late 90's till today. The main message, which is painfully relevant in current days of covid-19, is to never underestimate the importance of the study-social culture in technology mediated higher education. The somewhat ambitious title for the talk is – I told you so! 20 years ago.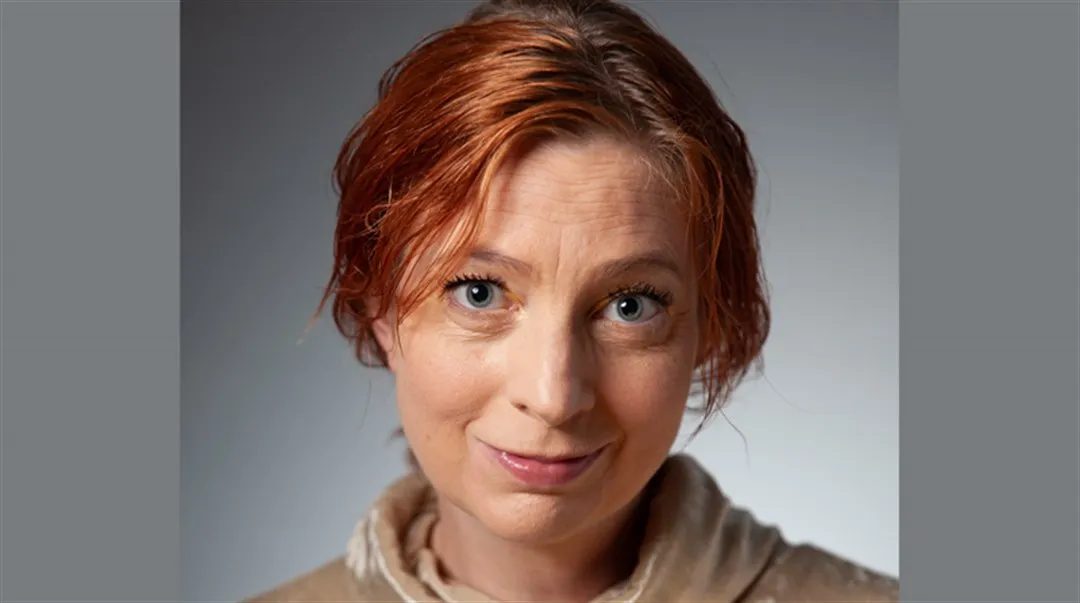 Hybrid and networked lifelong learning: Ways of knowing, doing and being in a post-digital world
Rikke Toft Nørgård is Associate professor at Aarhus university and the Danish School of Education. In her talk she addresses lifelong learning in a digital era through notions of hybridity, entanglement and learning as networked and networking to highlight some of the new formats and possibilities for learning that are emerging in the post-digital world we currently find ourselves in: How can we think about and envision lifelong learning through the lens of hybridity and the concept of entangled/networked learning? How can this framework help us conceptualise new potentials and possibilities for learning in, for and with the world? And how can the notion of hybridity help us grasp emerging formats for learning in a post-digital world?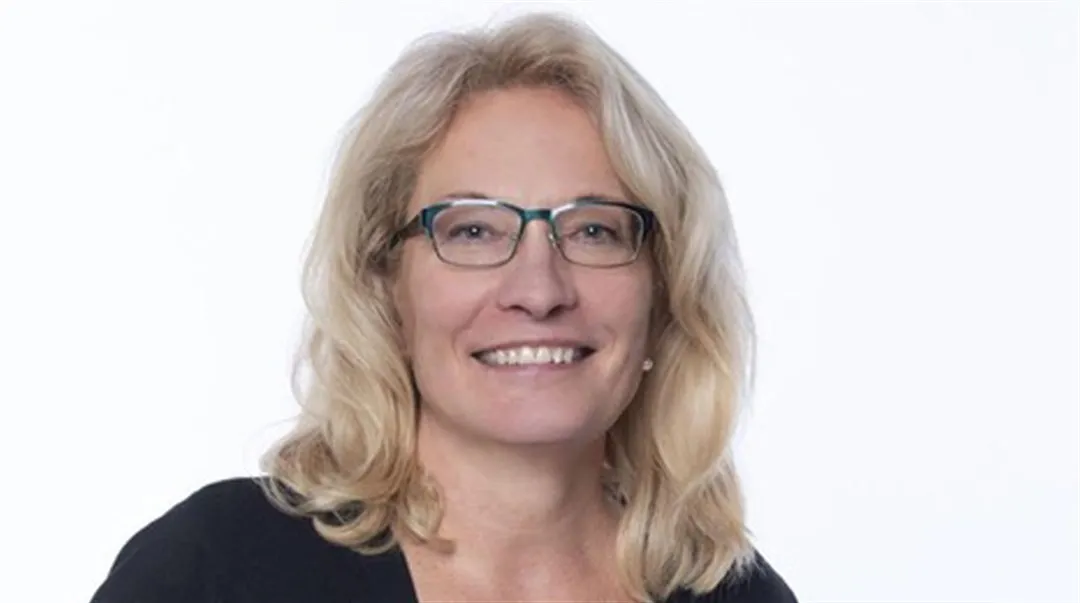 A call for agency: Helping to make learners life-ready
Lisa Marie Blaschke is program director of the Management of Technology Enhanced Learning (MTEL) master program at the Center for Lifelong Learning at the Carl von Ossietzky University of Oldenburg, as well as a senior researcher at the Duale-Hochschule Baden-Wuerttemberg (DHBW) in Heilbronn, Germany. In her talk she discusses the response to the global pandemic, institutions everywhere swiftly pivoted to online learning in an attempt to help salvage and preserve education. During this abrupt shift to emergency remote teaching, students were neither prepared for learning remotely nor were they equipped with the kind of autonomy and agency needed for online learning. As a return to traditional classroom teaching is unforeseeable in the near future, it is crucial that we continue to improve upon our teaching and learning practices within online environments. This session will argue that we can view the current situation through a different prism: as a unique opportunity in which our students can be become agents of their learning and be enabled to take more control of their learning paths. The session will focus on the opportunities of online learning, specifically the teaching and learning approaches that can be used to engage students and to nurture their self-directed and self-determined learning skills in order to become better prepared for lifelong learning.