RemoteS - Systems for Remote Scaling
This project aims to develop scaling in the mines by using Remote operation systems. The work is performed within the strategic innovation programme Swedish Mining Innovation and the partners Boliden Mineral AB and Jama Mining Machines AB.
Background
Remote operation systems have had attention for industrial settings as it has been seen as a cost-efficient solution. It avoids costs of physical construction such as operators' cabins and it enables qualified personnel to switch quickly from one machine to another. A remote operation also supports an improved safety by removing the operator from hazardous areas. It also contributes to more attractive workplaces.
The technology for remote operation systems has matured considerably in the last years, and products have started to appear for certain industrial applications. Mining is an area that would benefit from the advantages of remote operation, and scaling is a one applications considered.
Sweden has developed advanced mining technology and is also at the forefront of telepresence technology that enables remote operation. Boliden Mineral AB has recently demonstrated remote operation for scaling in a non-production area underground. The outcomes were very promising with good performance and positive operators but certain technology and operational issues are still to be resolved and further tested. This project will take the next step in that development by making remote scaling operational.
The project's aim and objectives:
To perform scaling in an operational mine, Kankberg mine, using a prototype Remote Operation System for Scaling (ROSS), and assess the scaling performance and the user quality of experience.


To implement an Augmented Remote Operation System for Scaling (AROSS) in a mine-like laboratory at Mid Sweden univefsity, and assess usability (usefulness/performance) of introduced augmentation and the user quality of experience.


To analyse and compare test results from operational and laboratory environments. The purpose of this activity is to ascertain that previous issues have consistently been addressed, to rank technology, and to identify the next stage of development.
Explanations
Remote operation is based on an interactive control of devices using visual, auditive, haptic, and other feedback through a telepresence system. The operation system must be fast, implying a reliable communication with low latency in order to enable the user to react fast enough for the assigned task. Visual, Auditiv and Haptic feedback are important.
Augmented Telepresence (AT) are applications where high-quality video-mediated communication is the enabling technology, and where additional data can be superimposed or merged with the video. AT is similar to augmented reality in that it presents additional information on top of the view seen by the user, but differs from augmented reality by having the user in a remote location.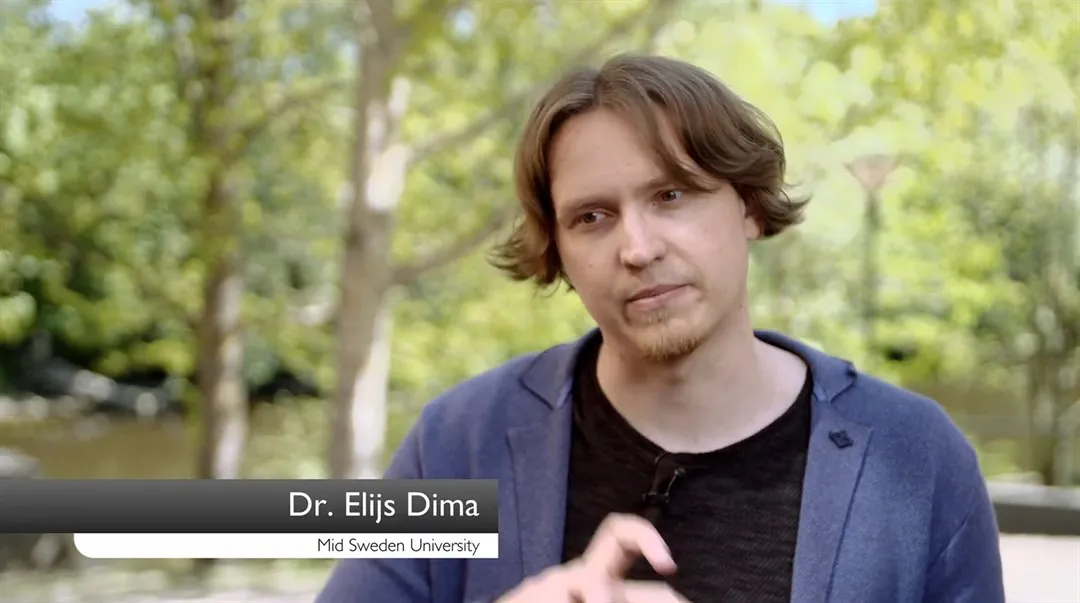 Interview with Dr. Elijs Dima
Dr. Elijs Dima from STC Research Centre at Mid Sweden University presents his research on Augmented Telepresence based on Multi-Camera Systems and shows the research setup in the mining lab.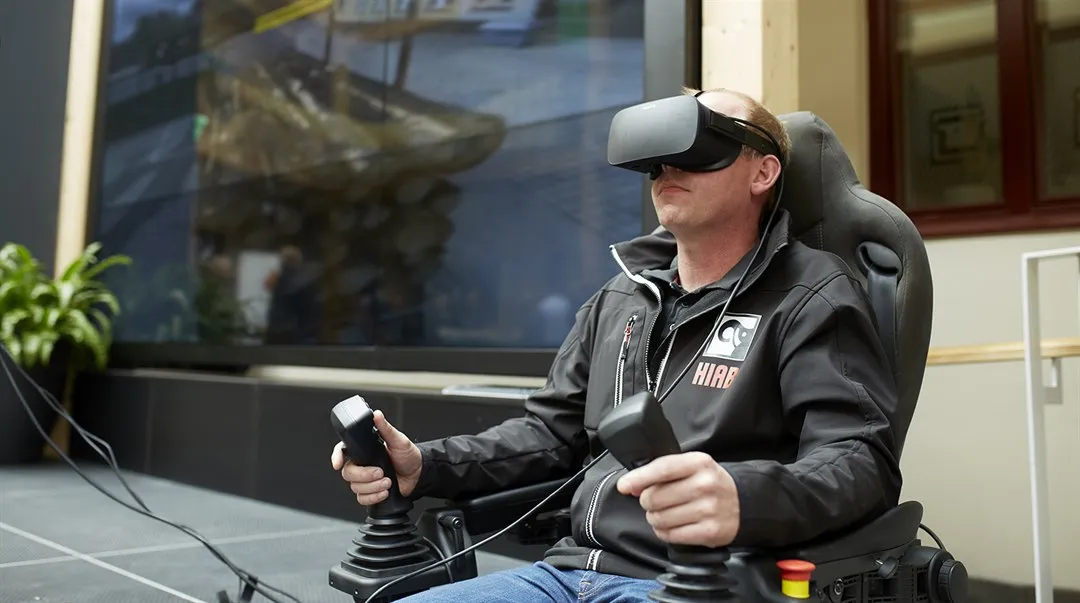 The remote-controlled workplace of the future
An online event about the remote-controlled workplaces of the future. You get to meet Mid Sweden University's partners Boliden, Jama Mining Machine, SCA and Telia. (In Swedish)
Facts
Project period
200301-210630
Research centers
Subjects
Research groups
Project leader