The subject engineering physics at Mid Sweden University is defined as knowledge of atomic, molecular and solid materials properties, structure, and interaction, as well as the materials production and effects on the environment and their use to solve technical and scientific problems In the subject of technical physics, research is conducted in materials physics, applied mechanics and materials technology. The field of materials physics spans solid state physics, atomic and molecular physics, and chemical physics.
Ongoing Research Projects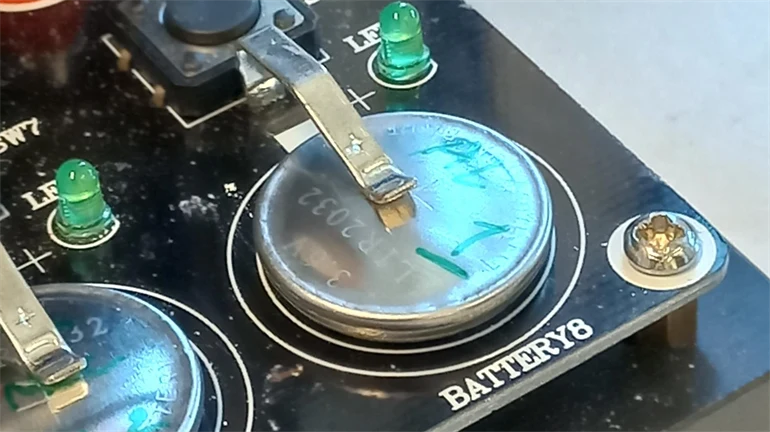 Aluminum-based batteries are a promising candidate for next-generation batteries due to their high theoretical capacity, cost-effectiveness, and environmentally friendly features.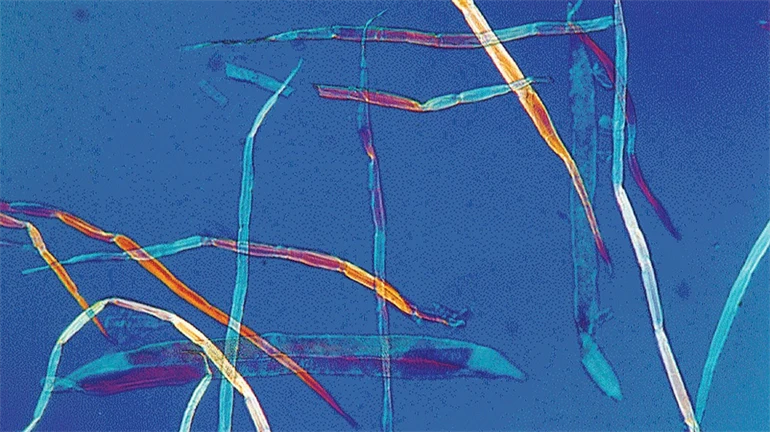 NeoPulp is a Research Profile with a vision to build a pioneering research profile in fibre behaviour during pulping and papermaking processes.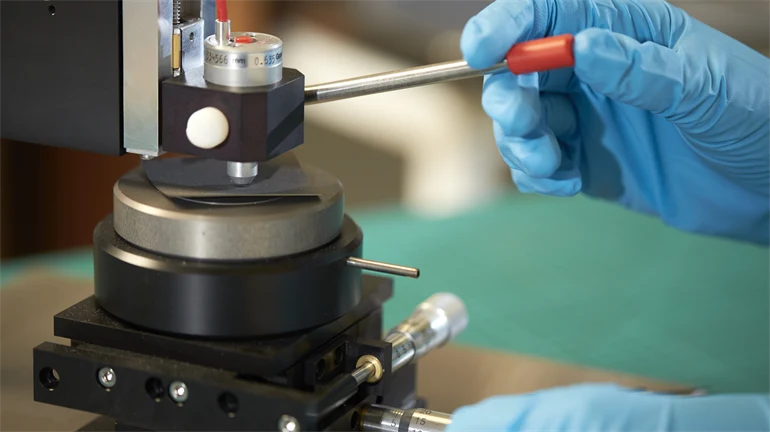 To take the step from lab scale research to demonstration of pilot production and then on to product and product development, a test-bed is needed for coating of graphene composites with large-scal...