Industrial internet of things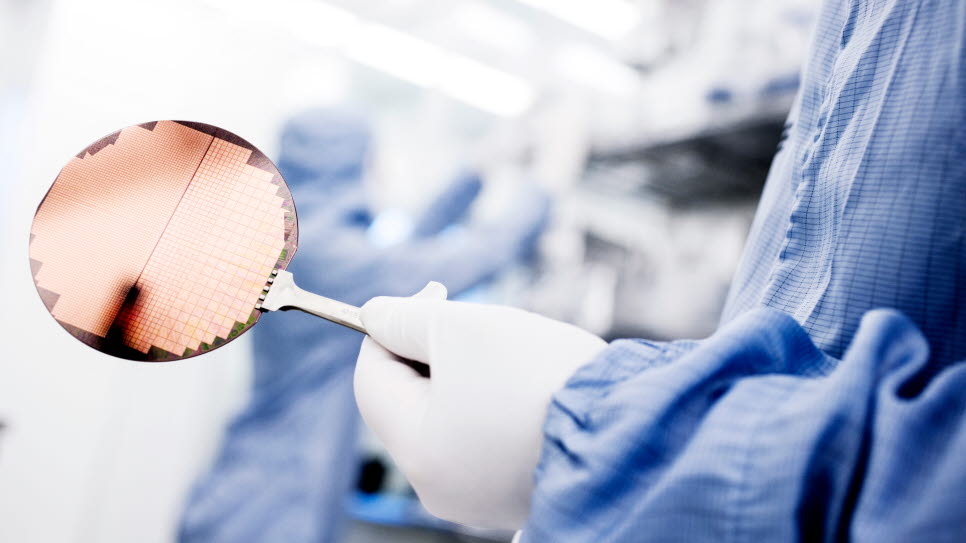 On this page you will find news and information from Mid Sweden University, collected under the tag INDUSTRIAL INTERNET OF THINGS. This page is created based on the tag you clicked to get here.
There are 7 English pages and 3 Swedish pages that are tagged with INDUSTRIAL INTERNET OF THINGS. The content may vary depending on language.
18 September - 2018

This week STC receive a visit by PhD-student Mariam Aboelwafa, Dr. Karim G. Seddik and Dr. Yasser Gadallah from The American University in Cairo. This visit...

17 May - 2017

Now all presentations from the Smart Industry conference are available at our Youtube-channel. See the presentation from Mikael Damberg, enterprise...

11 May - 2017

May 10, STC arranged the Smart Industry conference together with Bron innovation. Keynote speaker of the day was the Minister for Enterprise and...