International Opportunities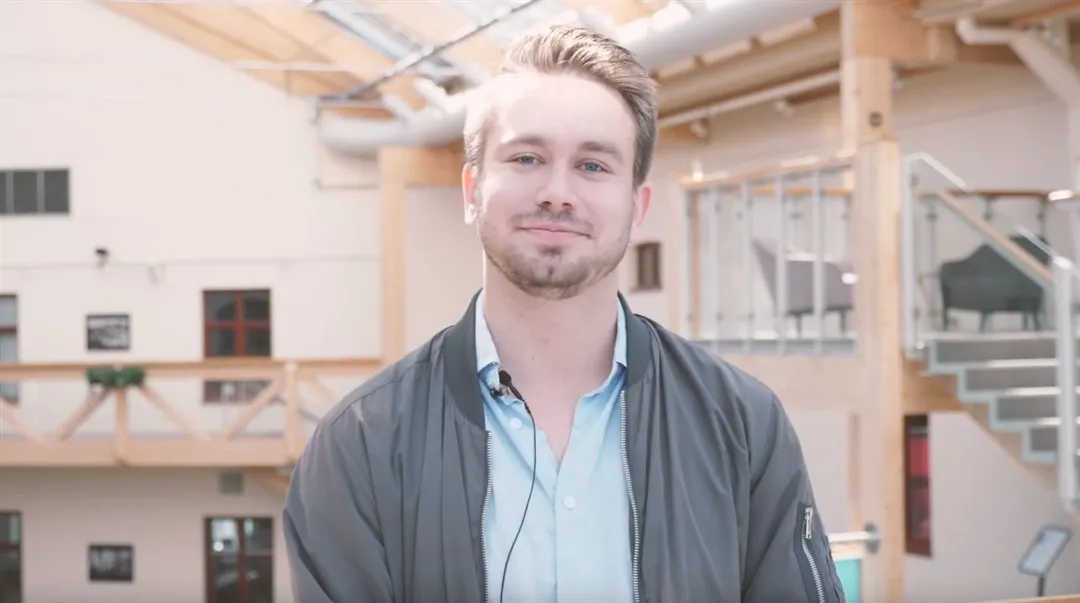 Interested in studying or doing a traineeship abroad?
Mid Sweden University has many partner universities around the world. Degree seeking students at Mid Sweden University have the possibility to apply for exchange studies at a partner university for 1-2 semesters. There are also possibilities for traineeships abroad.
There are numerous benefits of spending a period abroad for both your future career and your personal development. For example:
improving your CV by adding international experiences and skills
improving your intercultural competence
improving your language skills
building your international network
increasing your global and cultural awareness
memories for life
More information
Click here for general information about exchange studies and the process
Click here to read about about the application procedure
Click here to read about different types of exchange programs and scholarships
Meetings with International Relations Office
Information sessions on Zoom
Exchange studies
Welcome to an information session where you will learn more about exchange studies/exchange semester.
Tuesday September 26, 12:15-13:15
Click here to access the information session on Zoom
Erasmus+ traineeship
Welcome to an information session to learn more about Erasmus+ traineeship.
Friday September 29, 12:15-13:15
Click here to access the information session on Zoom
North2North exchange
Welcome to an information session where you will learn about the exchange program North2North
Wednesday October 25, 12:15-13:15
Click here to access the information session on Zoom
Information table

Stop by our table and talk to us about exchange studies
Campus Östersund: 11/10 at 11-14 in building G, Ljushallen
Campus Sundsvall: 13/10 kl 11-14 in buildning N by the restaurant
Visit us
Campus Sundsvall: Grönborg
Campus Östersund: Building U, 2nd floor