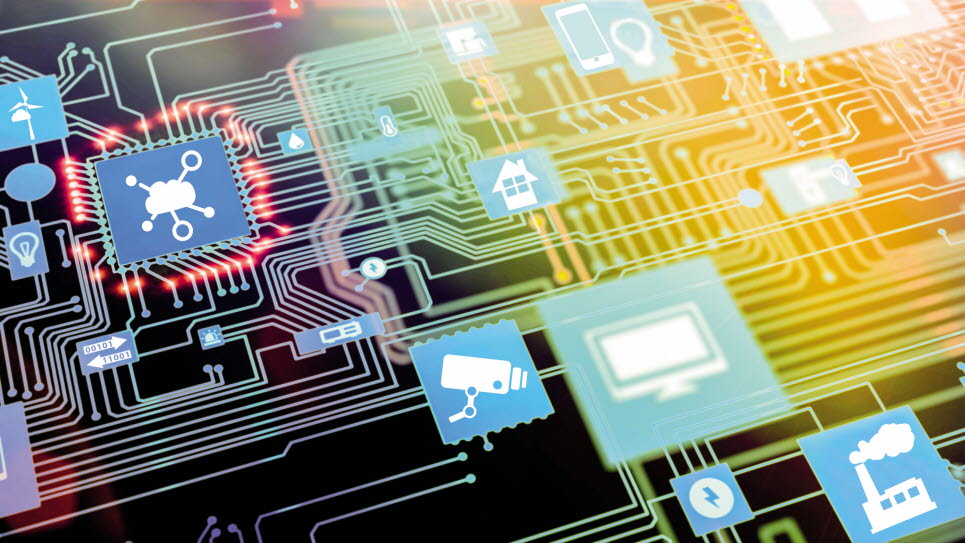 STC - Sensible Things that Communicate develops sensor-based systems and services for use within Internet of Things. The research is conducted in the electronics and computer science with a focus on smart industries, next-generation measurement systems and functional surfaces.
STC Research Centre operates in a region with a strong forest-based industry and a significant IT industry. The research keeps a high international standard, but also focus on issues that meet local and regional interests.
STC has a long-term partnership with the Knowledge Foundation on the basis of the strategic vision through research in materials technology and information technology contribute to a industrial transformation. A transformation fuelled by a need for new products and business in the forestry industry and an opportunity for growth is through information technology. By linking these two industries, we create an industrial ecosystem with very exciting prospects, regionally and nationally, where the interaction with the innovation environments such as Fiber Optic Valley is important.