STC - Sensible Things that Communicate develops sensor-based systems and services for use within Internet of Things and AI. The research is conducted in the electronics and computer science with a focus on Industrial IoT, next-generation measurement systems and functional surfaces.
This is STC Research Centre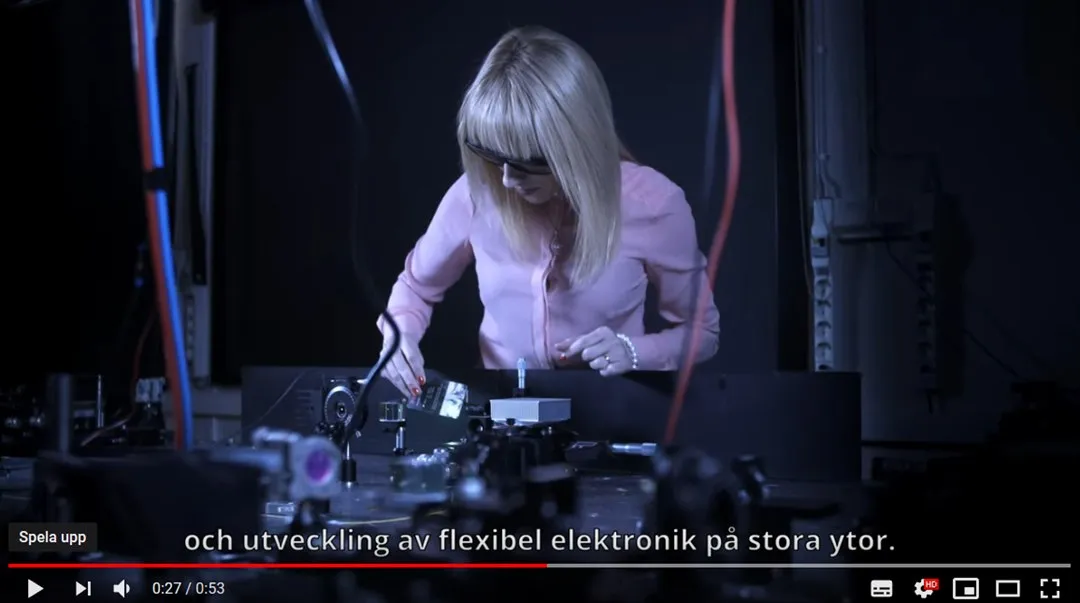 Learn more about STC
STC target to be the top research environment in Industrial Internet of Things.
STC in the social media