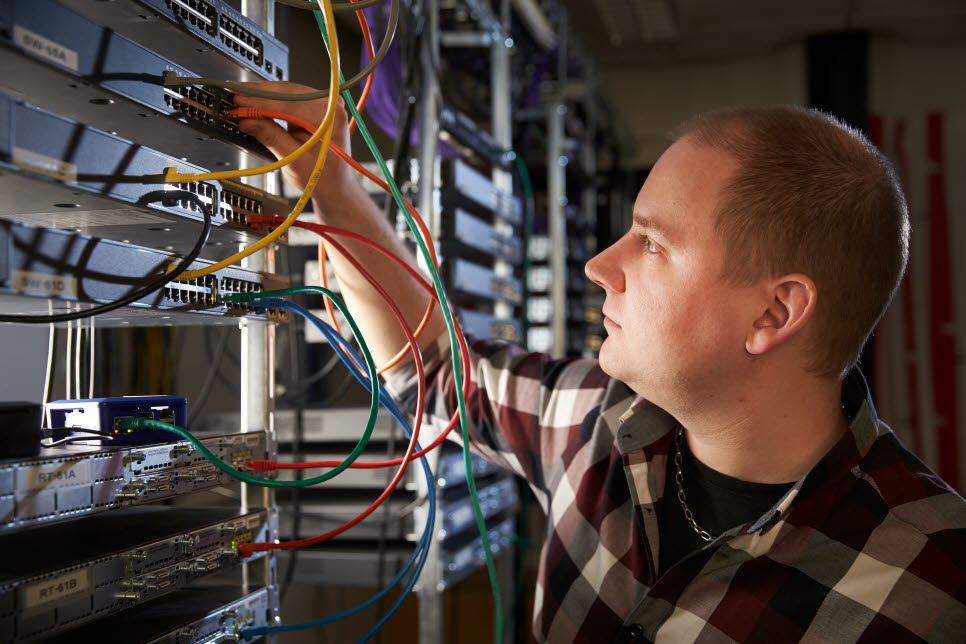 Strategic research areas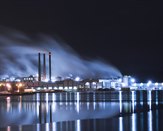 The technological development is constantly changing the competitiveness of the industry. The Industrial Internet of Things (IIoT), creates new opportunities for companies that want to increase efficiency and capitalize on the new business opportunities. IIoT will become a key driver in growth and competitiveness and also be able to greatly increase the efficiency of industry production, maintenance, management and automation.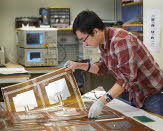 Our goal with research on Large surfaces for electronic functionality, is to develop technologies that make it possible to produce large electronic functional surfaces. These can be used to create renewable energy and create features for efficiency.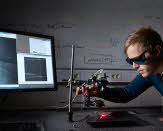 Climate changes affects the whole world, and as a consequence, the need to measure different environmental parameters increases. For example, by measuring water levels, CO2 levels, temperature and radiation as well as combining these different measurement values in real-time analysis, new opportunities opens to prevent, affect and correct problems in time.